Jared & Stephanie — Kansas City, Missouri
I always said I'd never use my camera at a close friend's wedding.
But I believe I'd say differently now.
I've known Jared since the early nineties, when all we cared about was action figures & wrestling each other. We lived together when he & Stephanie began dating. We've been alongside each other for many an adventure, both for fun & for work. And somewhere along the line of watching him & Stephanie - and more importantly because of their graciousness - we all decided that I would bring my camera along on their wedding day.
I can say this. I see & experience weddings - and life, for that matter - a bit differently through a viewfinder. I like that. I was grateful on their wedding day, and I'm even more grateful here & now to have been just a small part & a witness to it all. The result was one of the funner weekends I've had, & a stack of pictures of which I'm more proud than most.
Be sure to click the play button, too, for a bit of accompanying audio. (And, to see the entire thing set to motion & music, head over to Vimeo.)
Kansas City Wedding Photographer
Prairie Highlands Golf Course
Kansas City Wedding Photographer
Prairie Highlands Golf Course
Kansas City Wedding Photographer
Prairie Highlands Golf Course
Kansas City Wedding Photographer
Prairie Highlands Golf Course
Kansas City Wedding Photographer
Prairie Highlands Golf Course
Kansas City Wedding Photographer
Prairie Highlands Golf Course
Kansas City Wedding Photographer
119th Street Diner, Olathe KS
Kansas City Wedding Photographer
119th Street Diner, Olathe KS
Kansas City Wedding Photographer
119th Street Diner, Olathe KS
Kansas City Wedding Photographer
119th Street Diner, Olathe KS
Kansas City Wedding Photographer
The Aladdin Hotel Wedding Party Preparation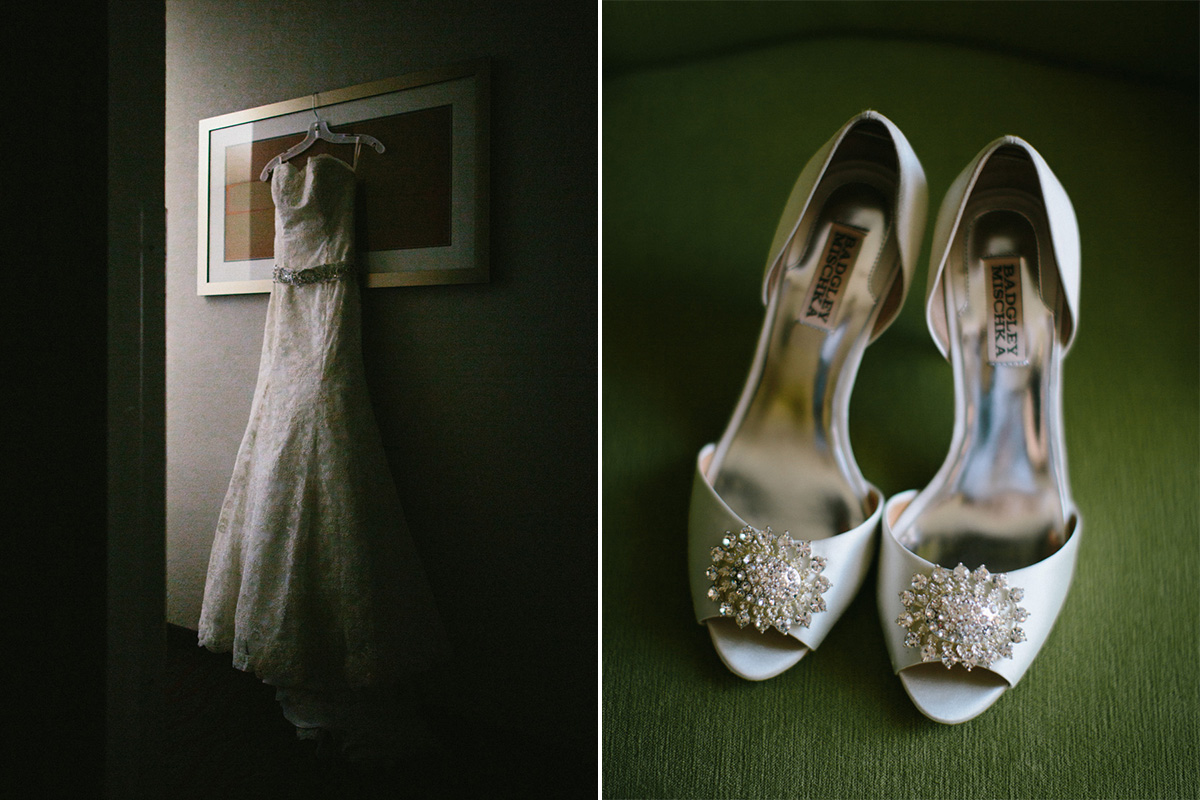 Kansas City Wedding Photographer
The Aladdin Hotel Wedding Party Preparation
Kansas City Wedding Photographer
The Aladdin Hotel Wedding Party Preparation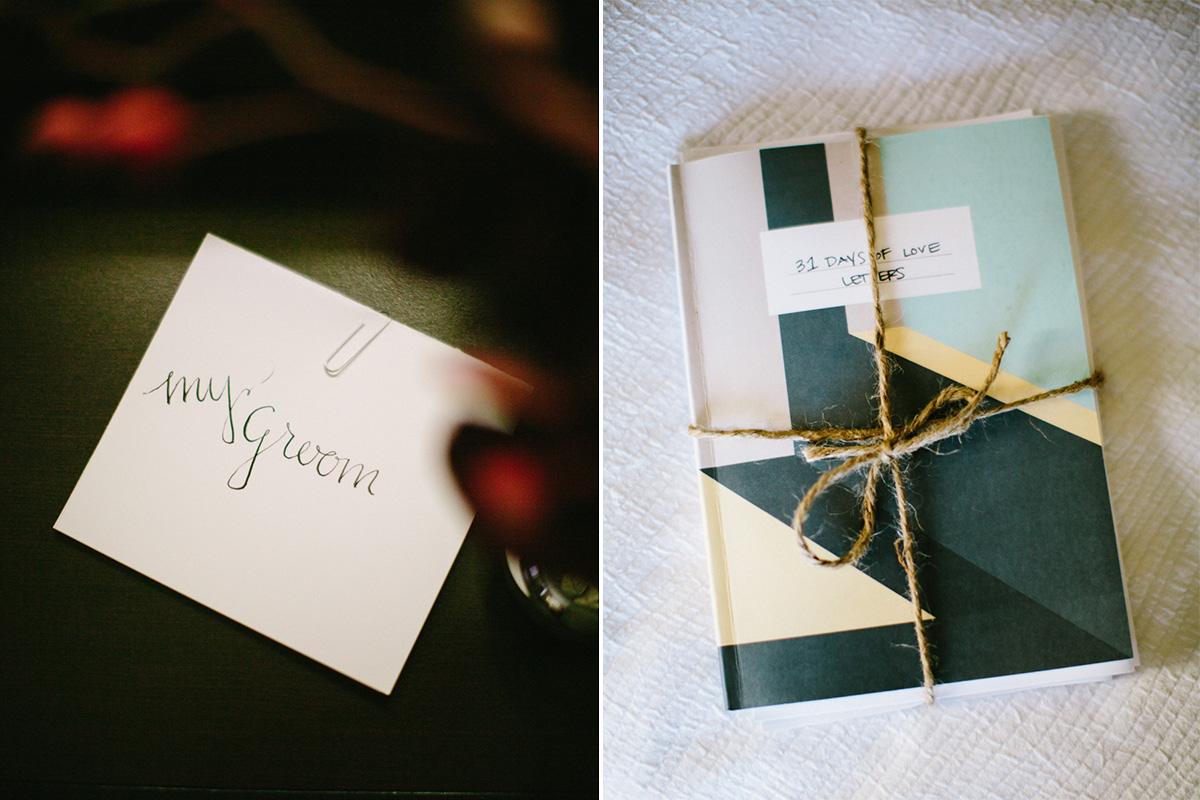 Kansas City Wedding Photographer
The Aladdin Hotel Wedding Party Preparation
Kansas City Wedding Photographer
The Aladdin Hotel Wedding Party Preparation
Kansas City Wedding Photographer
The Aladdin Hotel Wedding Party Preparation
Kansas City Wedding Photographer
The Aladdin Hotel Wedding Party Preparation
Kansas City Wedding Photographer
The Aladdin Hotel Wedding Party Preparation
Kansas City Wedding Photographer
The Aladdin Hotel Wedding Party Preparation
Kansas City Wedding Photographer
The Aladdin Hotel Wedding Party Preparation
Kansas City Wedding Photographer
The Aladdin Hotel Wedding Party Preparation
Kansas City Wedding Photographer
The Aladdin Hotel Wedding Party Preparation
Kansas City Wedding Photographer
The Aladdin Hotel Wedding Party Preparation
Kansas City Wedding Photographer
The Aladdin Hotel Wedding Party Preparation
Kansas City Wedding Photographer
The Aladdin Hotel Wedding Party Preparation
Kansas City Wedding Photographer
The Aladdin Hotel Wedding Party Preparation
Kansas City Wedding Photographer
The Aladdin Hotel Wedding Party Preparation
Kansas City Wedding Photographer
The Guild Wedding Party Preparation
Kansas City Wedding Photographer
The Guild Wedding Party Preparation
Kansas City Wedding Photographer
The Guild Wedding Party Preparation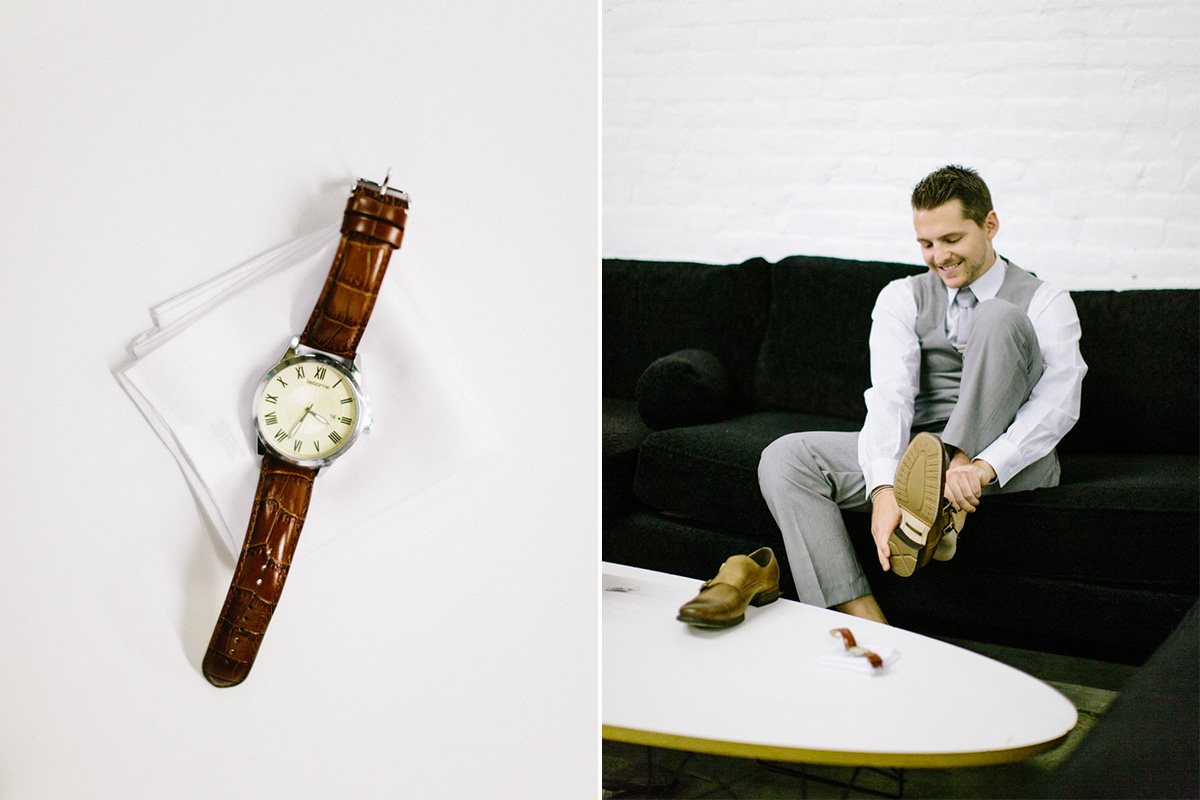 Kansas City Wedding Photographer
The Guild Wedding Party Preparation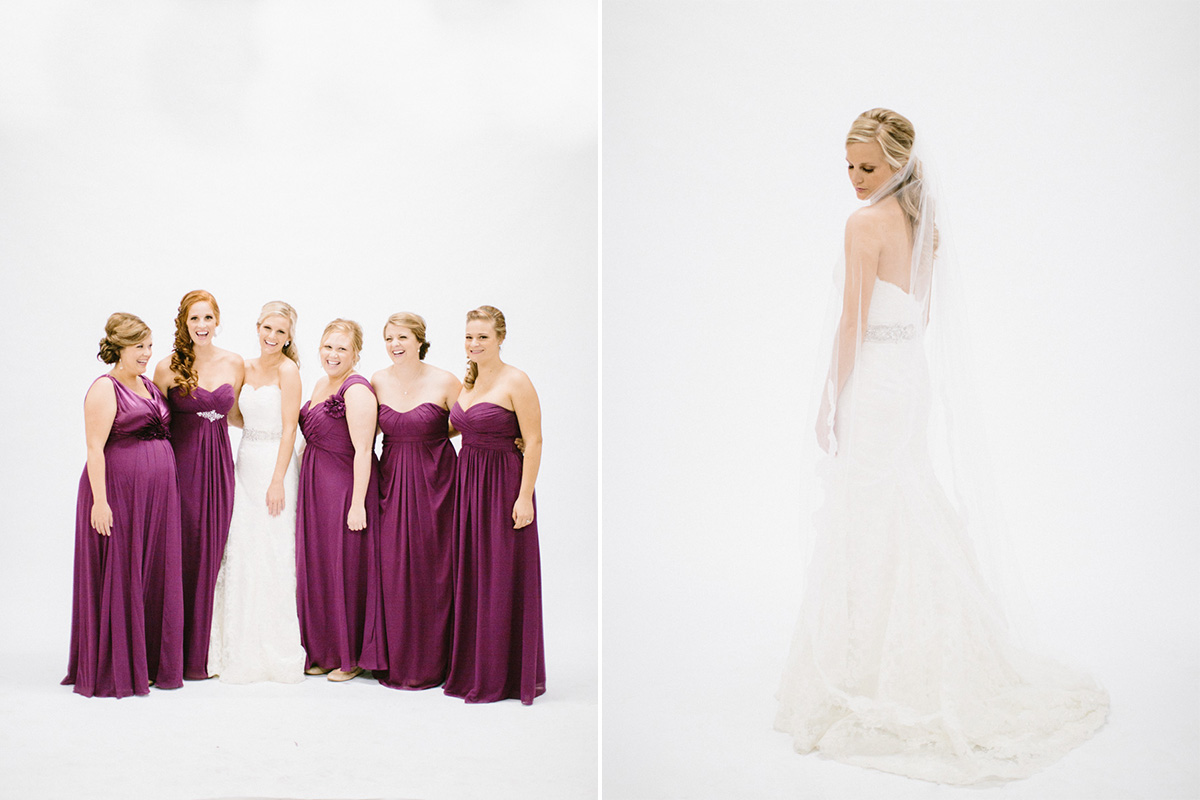 Kansas City Wedding Photographer
The Guild Wedding Party Preparation
Kansas City Wedding Photographer
The Guild Wedding Ceremony & Reception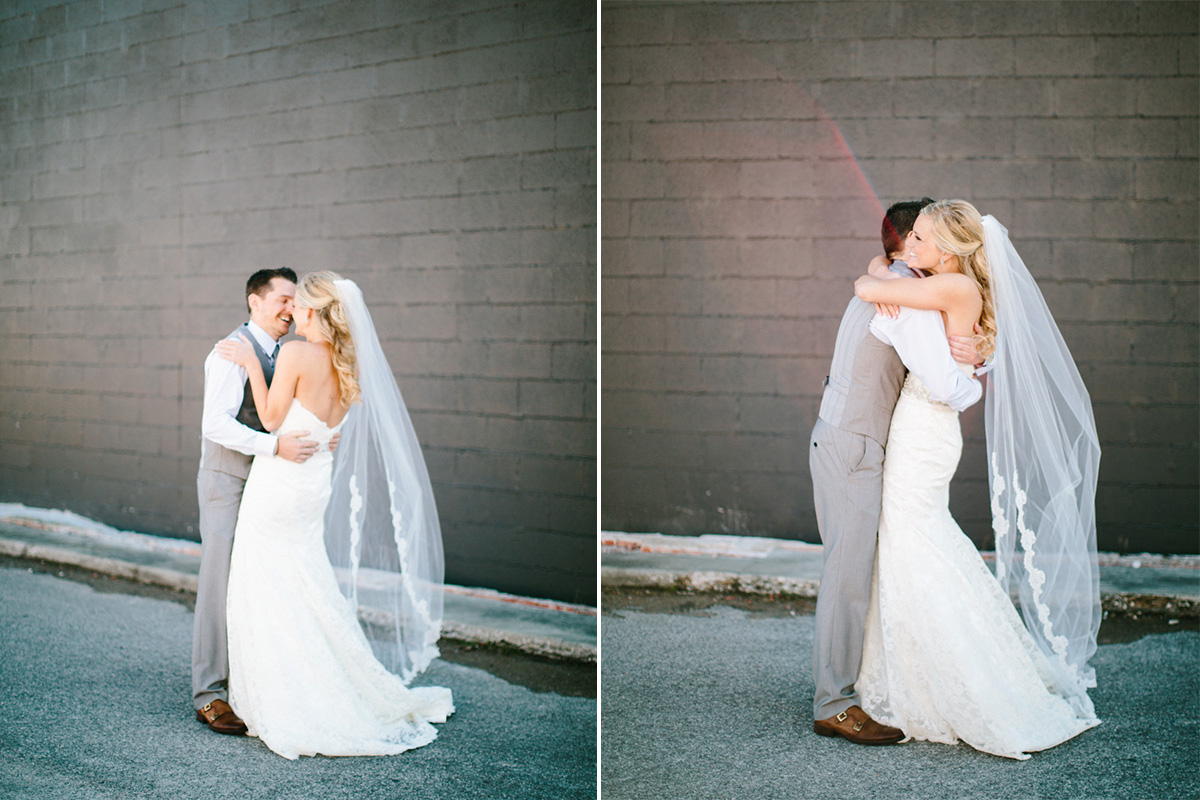 Kansas City Wedding Photographer
The Guild Wedding Ceremony & Reception
Kansas City Wedding Photographer
The Guild Wedding Ceremony & Reception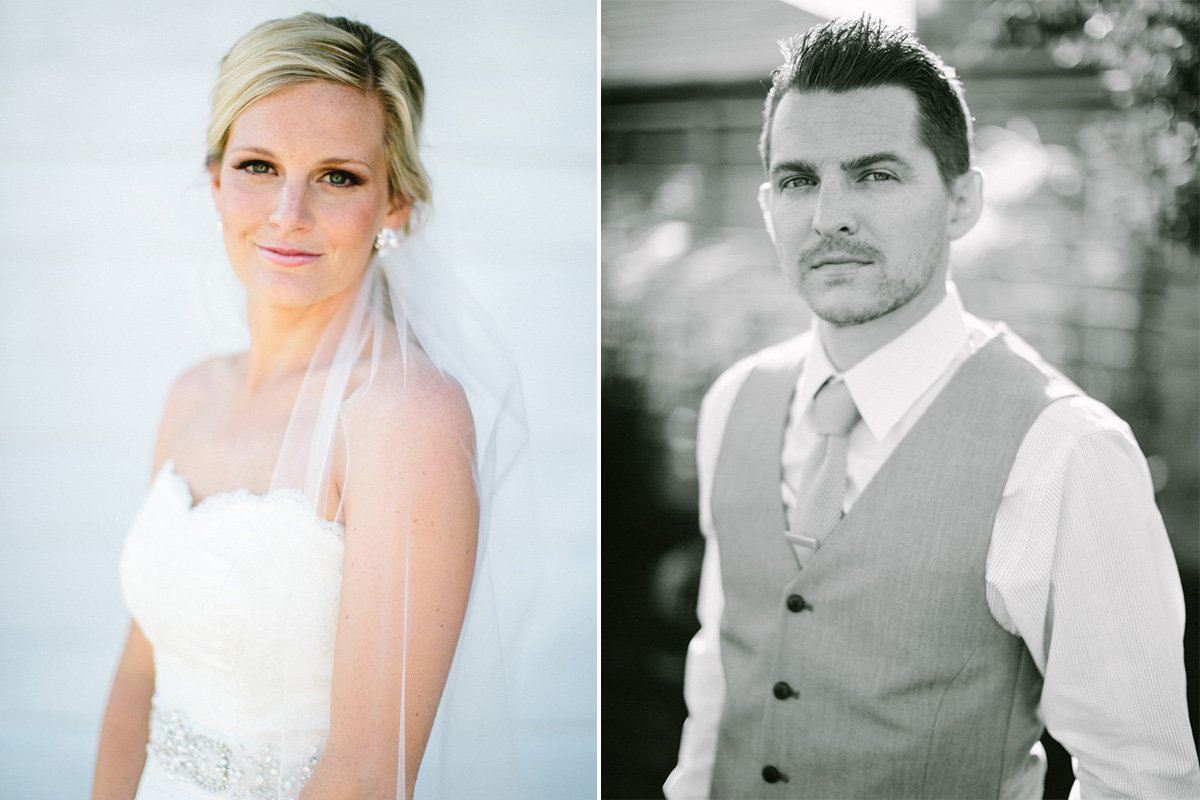 Kansas City Wedding Photographer
The Guild Wedding Ceremony & Reception
Kansas City Wedding Photographer
The Guild Wedding Ceremony & Reception
Kansas City Wedding Photographer
The Guild Wedding Ceremony & Reception
Kansas City Wedding Photographer
The Guild Wedding Ceremony & Reception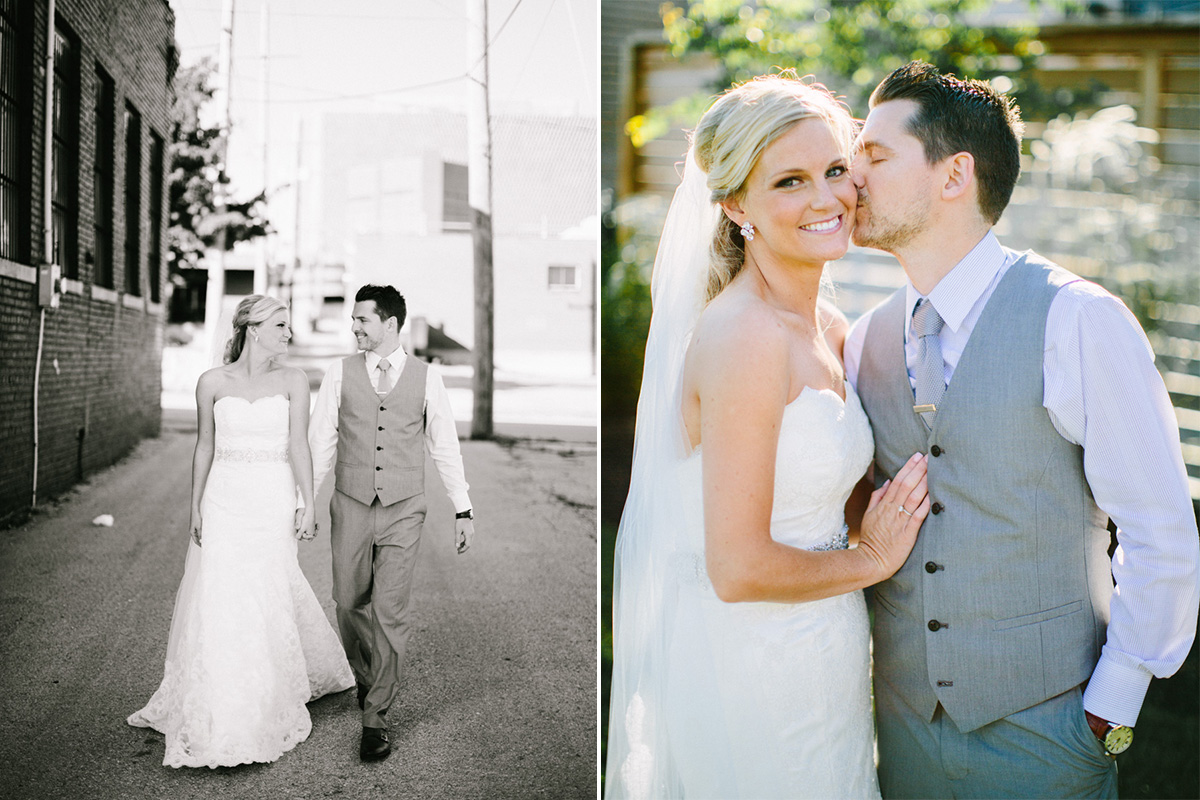 Kansas City Wedding Photographer
The Guild Wedding Ceremony & Reception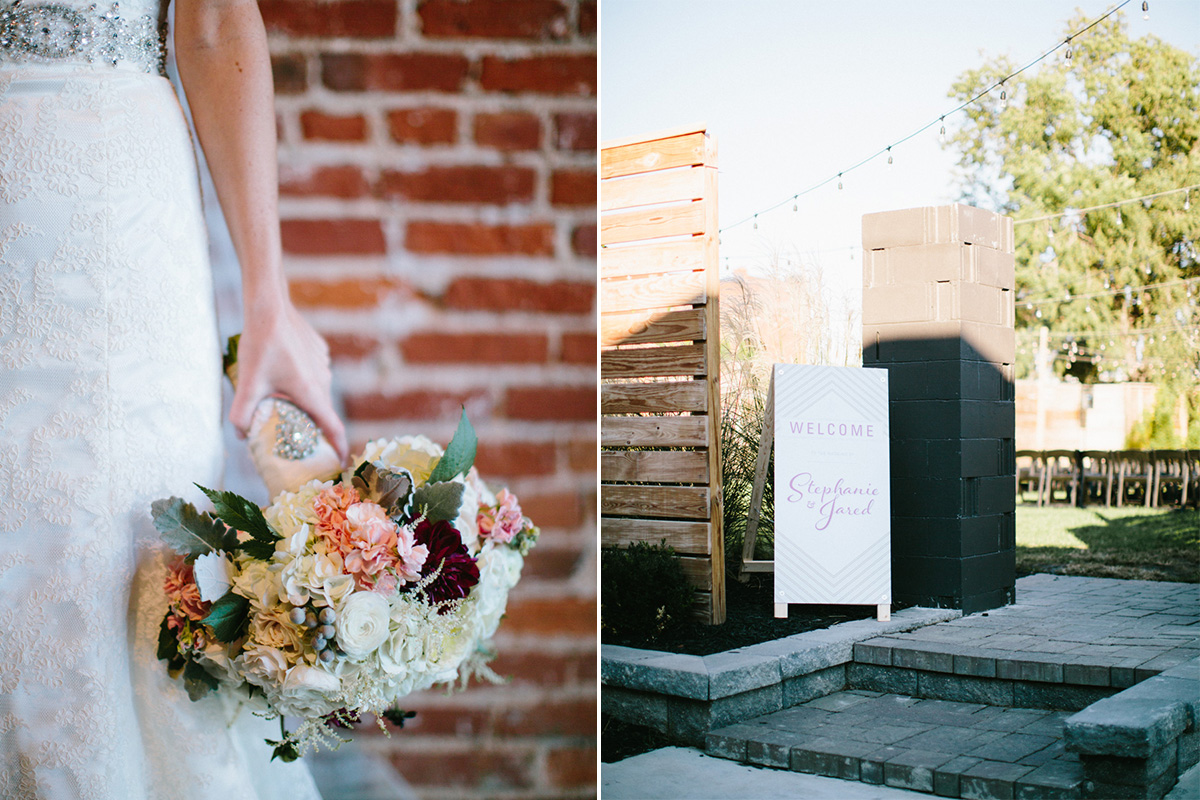 Kansas City Wedding Photographer
The Guild Wedding Ceremony & Reception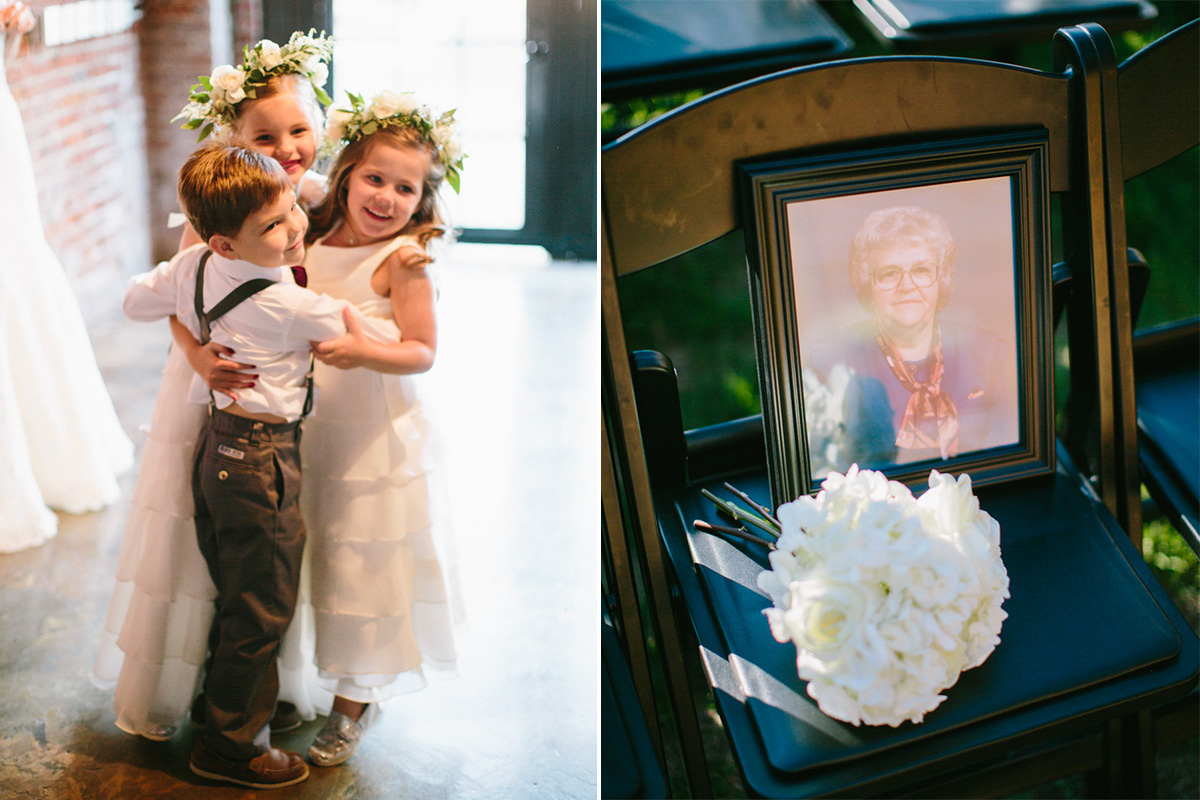 Kansas City Wedding Photographer
The Guild Wedding Ceremony & Reception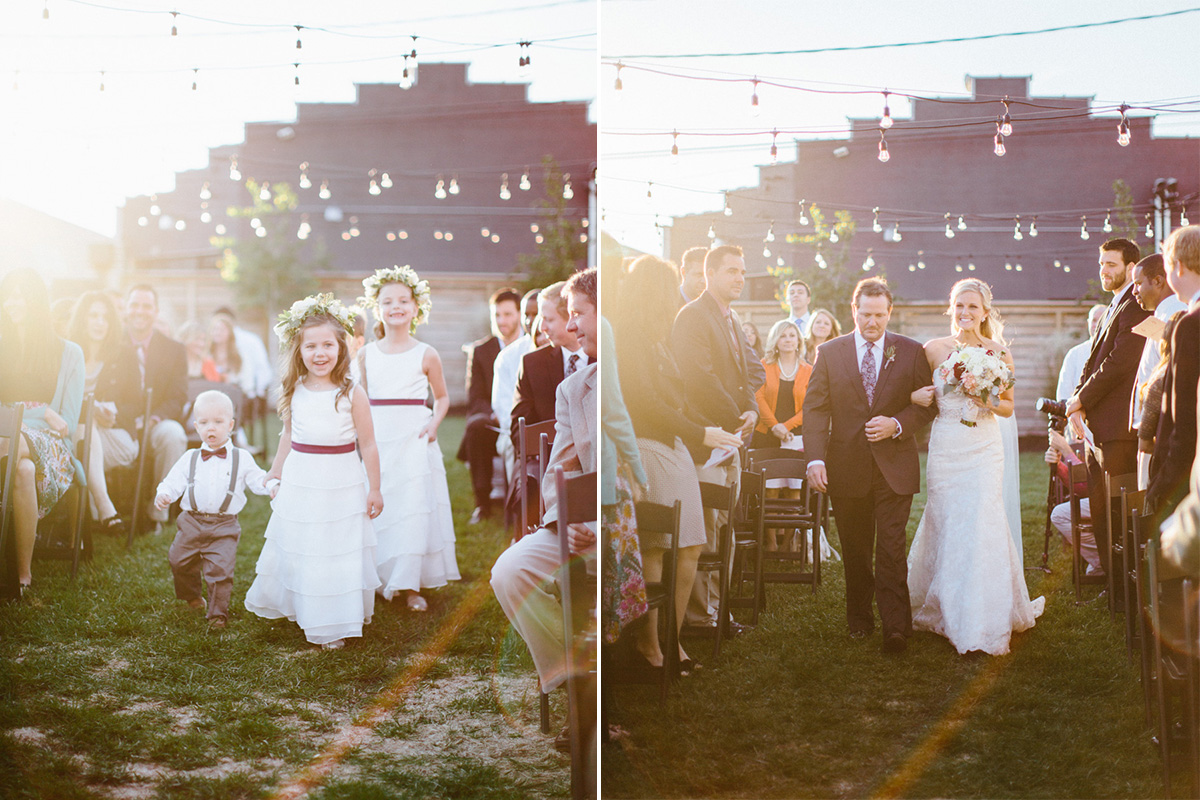 Kansas City Wedding Photographer
The Guild Wedding Ceremony & Reception
Kansas City Wedding Photographer
The Guild Wedding Ceremony & Reception
Kansas City Wedding Photographer
The Guild Wedding Ceremony & Reception
Kansas City Wedding Photographer
The Guild Wedding Ceremony & Reception
Kansas City Wedding Photographer
The Guild Wedding Ceremony & Reception
Kansas City Wedding Photographer
The Guild Wedding Ceremony & Reception
Kansas City Wedding Photographer
The Guild Wedding Ceremony & Reception
Kansas City Wedding Photographer
The Guild Wedding Ceremony & Reception
Kansas City Wedding Photographer
The Guild Wedding Ceremony & Reception
Kansas City Wedding Photographer
The Guild Wedding Ceremony & Reception
Kansas City Wedding Photographer
The Guild Wedding Ceremony & Reception
Kansas City Wedding Photographer
The Guild Wedding Ceremony & Reception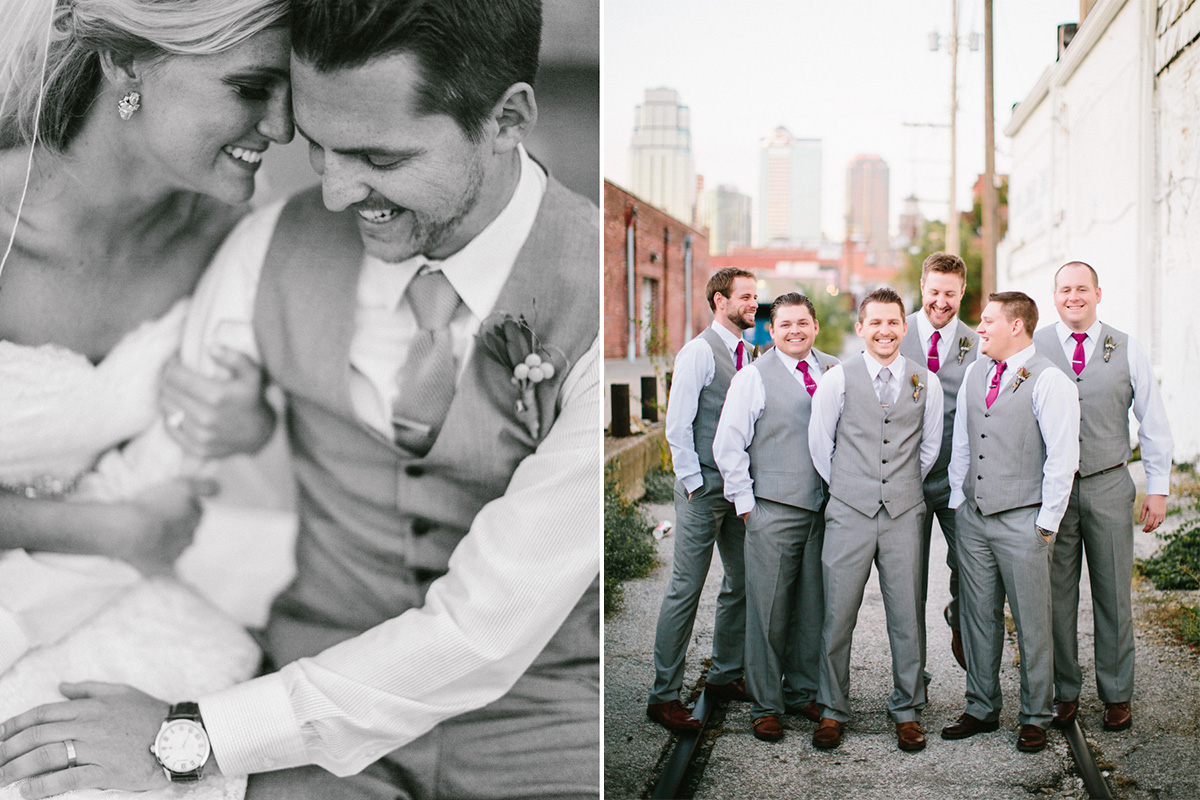 Kansas City Wedding Photographer
The Guild Wedding Ceremony & Reception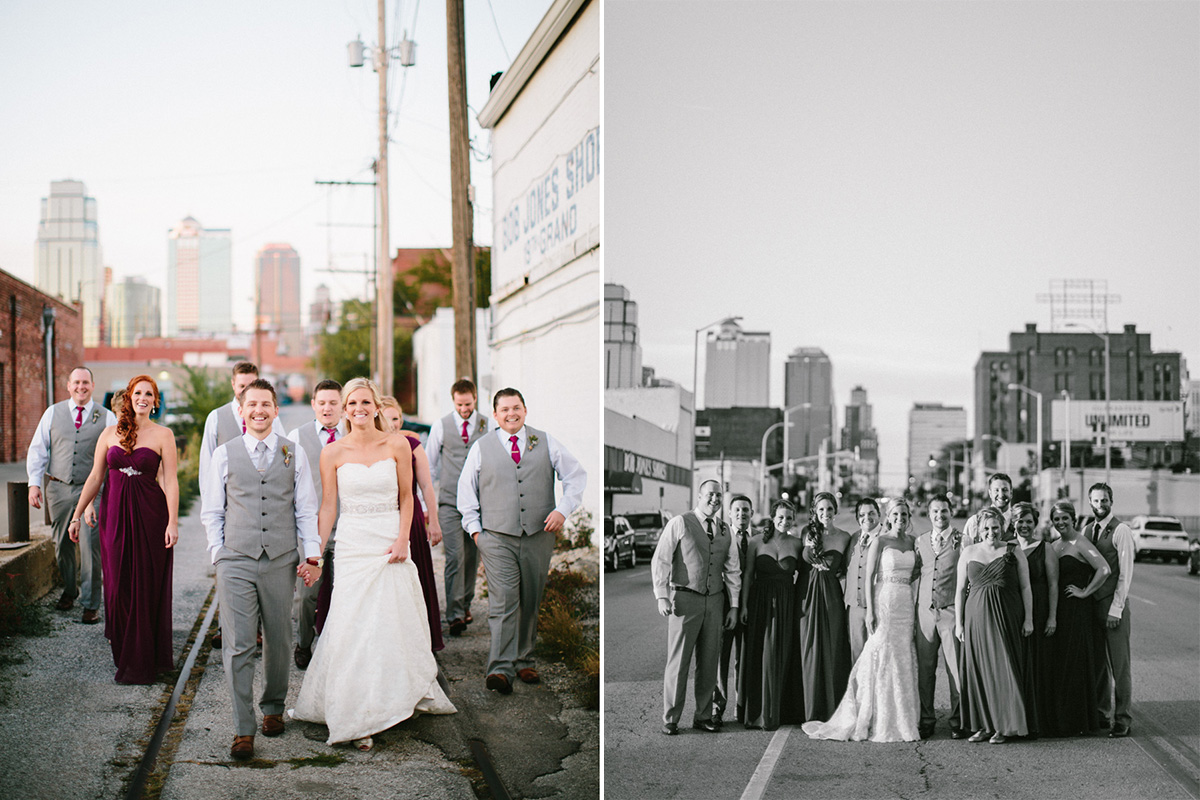 Kansas City Wedding Photographer
The Guild Wedding Ceremony & Reception
Kansas City Wedding Photographer
The Guild Wedding Ceremony & Reception
Kansas City Wedding Photographer
The Guild Wedding Ceremony & Reception
Kansas City Wedding Photographer
The Guild Wedding Ceremony & Reception
Kansas City Wedding Photographer
The Guild Wedding Ceremony & Reception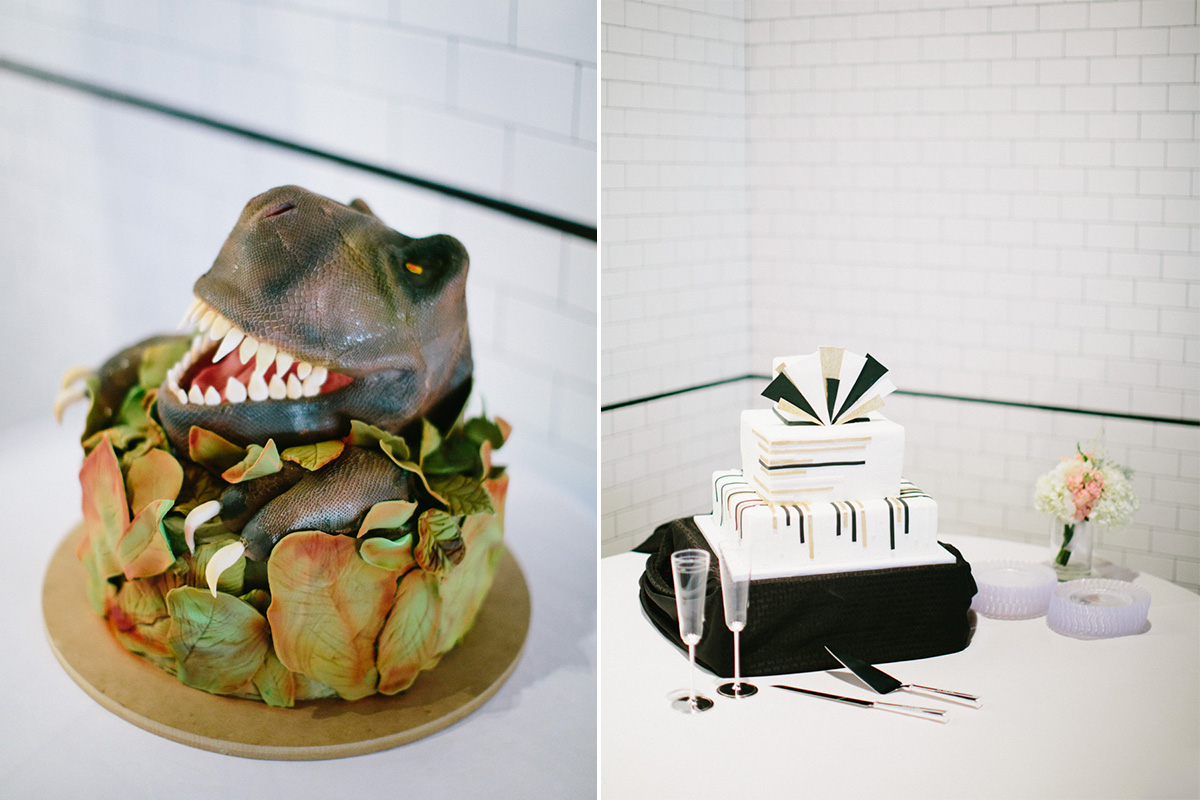 Kansas City Wedding Photographer
The Guild Wedding Ceremony & Reception, Jurassic Park Groom's Cake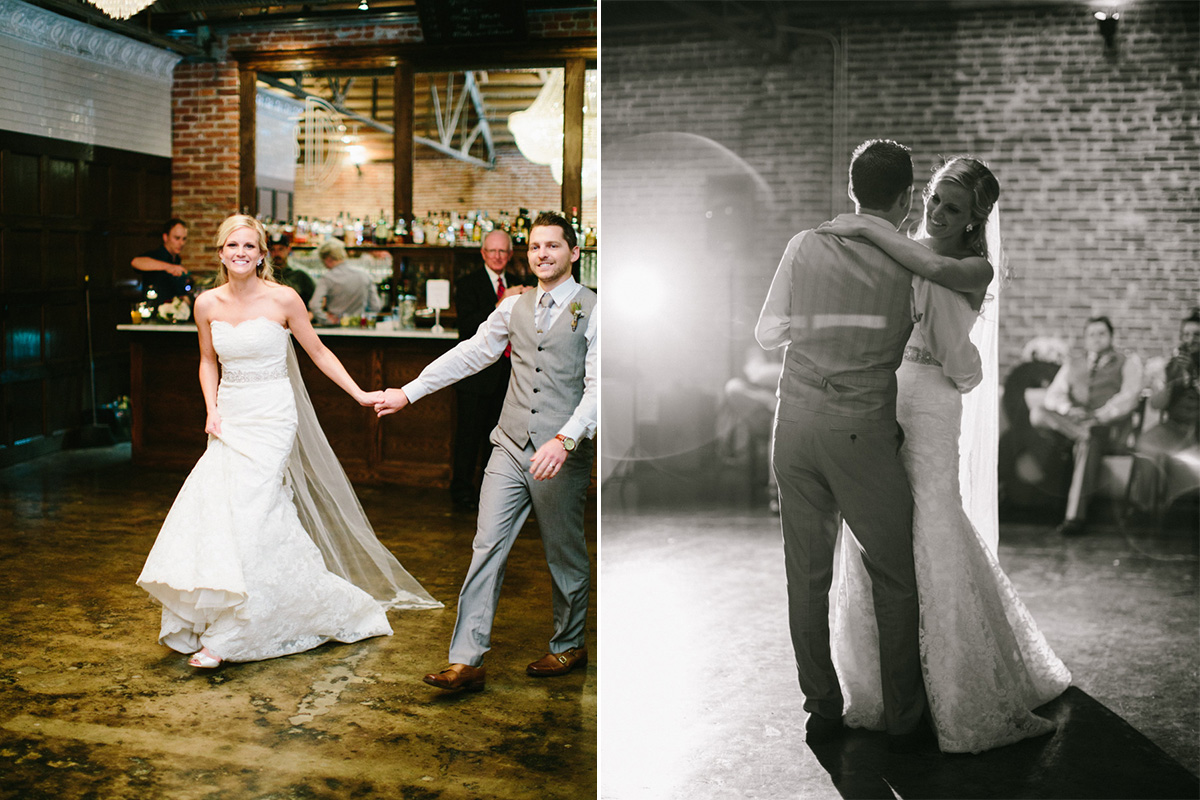 Kansas City Wedding Photographer
The Guild Wedding Ceremony & Reception
Kansas City Wedding Photographer
The Guild Wedding Ceremony & Reception
Kansas City Wedding Photographer
The Guild Wedding Ceremony & Reception
Kansas City Wedding Photographer
The Guild Wedding Ceremony & Reception
Kansas City Wedding Photographer
The Guild Wedding Ceremony & Reception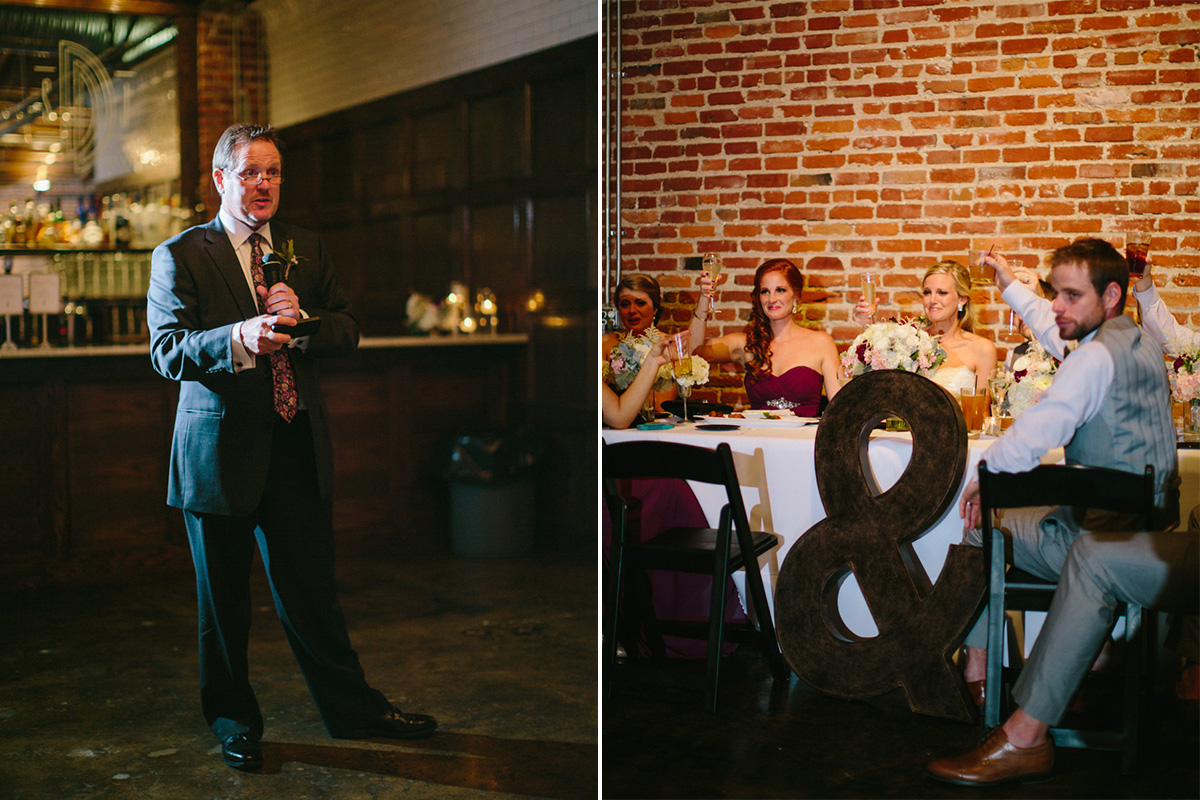 Kansas City Wedding Photographer
The Guild Wedding Ceremony & Reception
Kansas City Wedding Photographer
The Guild Wedding Ceremony & Reception
Kansas City Wedding Photographer
The Guild Wedding Ceremony & Reception
Kansas City Wedding Photographer
The Guild Wedding Ceremony & Reception
Kansas City Wedding Photographer
The Guild Wedding Ceremony & Reception
Kansas City Wedding Photographer
The Guild Wedding Ceremony & Reception
Kansas City Wedding Photographer
The Guild Wedding Ceremony & Reception
Kansas City Wedding Photographer
The Guild Wedding Ceremony & Reception
Kansas City Wedding Photographer
The Guild Wedding Ceremony & Reception
Kansas City Wedding Photographer
The Guild Wedding Ceremony & Reception
Kansas City Wedding Photographer
The Guild Wedding Ceremony & Reception
Kansas City Wedding Photographer
The Guild Wedding Ceremony & Reception
Kansas City Wedding Photographer
The Guild Wedding Ceremony & Reception
Kansas City Wedding Photographer
The Guild Wedding Ceremony & Reception
Kansas City Wedding Photographer
The Guild Wedding Ceremony & Reception
Kansas City Wedding Photographer
The Guild Wedding Ceremony & Reception
Kansas City Wedding Photographer
The Guild Wedding Ceremony & Reception
Kansas City Wedding Photographer
The Guild Wedding Ceremony & Reception
Kansas City Wedding Photographer
The Guild Wedding Ceremony & Reception
Kansas City Wedding Photographer
The Guild Wedding Ceremony & Reception
Kansas City Wedding Photographer
The Guild Wedding Ceremony & Reception
Kansas City Wedding Photographer
The Guild Wedding Ceremony & Reception
Kansas City Wedding Photographer
The Guild Wedding Ceremony & Reception
Kansas City Wedding Photographer
The Guild Wedding Ceremony & Reception
Kansas City Wedding Photographer
The Guild Wedding Ceremony & Reception
Kansas City Wedding Photographer
The Guild Wedding Ceremony & Reception
Kansas City Wedding Photographer
The Guild Wedding Ceremony & Reception